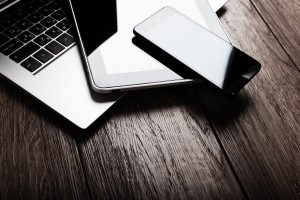 Chicago Tribune | Teddy Nykiel
Small businesses are moving to cloud-based systems such as Dropbox, Microsoft Office 365 and Google Drive in droves, according to a new survey. The reason: Owners want to make their businesses more mobile and data easier to access.
Cloud computing is a broad term for any platform, software or data storage system hosted on the Internet rather than on internal servers. According to the June survey by The Alternative Board, which runs business advisory boards for small businesses around the world, 87% of the 300 small-business owners surveyed said that they've switched to cloud-based systems within the past five years. Read More.