A Google-backed survey conducted by the Economist Intelligence Unit finds that profiting from cloud computing requires trust in the technology.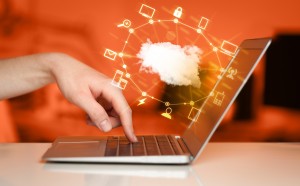 Information Week | Thomas Claburn
Adopting cloud computing doesn't necessarily improve the bottom line. But cloud computing promotes greater profitability when corporate leaders trust the technology, according to a Google-sponsored report (PDF) from the Economist Intelligence Unit (EIU).
In April, the EIU surveyed 452 senior executives across 10 countries about how their organizations used cloud computing and how they saw cloud technology in terms of security, privacy, reliability, accessibility, scalability, support, cost, and agility. Read More.