Many things have changed -- and not changed -- since 2009.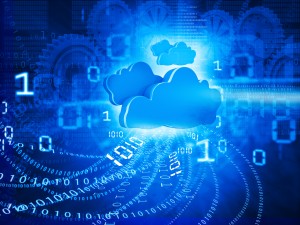 Virtualization Review | Dan Kusnetzky
I don't know what came over me. I found myself reviewing some notes from an interview with John Suit, CTO of a now defunct company, Fortisphere. He was discussing his projections of the key trends in management of cloud computing environments and applications that he expected to unfold in 2010. Although an ancient interview, it stuck me how little things have changed — and how much things have changed in other areas. Read More.