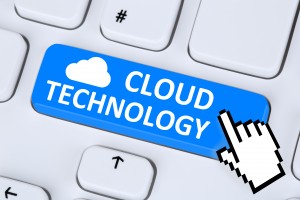 Small Business Trends | Shubhomita Bose
When it comes to cloud computer adoption, it turns out many small businesses still do things the old fashioned way.
A recent survey released by Brother International, a global supplier of office equipment, further highlights this trend.
According to the survey, 58 percent of small businesses' regular work tasks require employees to be physically present in the office. This could mean it's impractical for these small business employees to be away. Or, just as likely, it could mean they lack the technology that could make collaboration and access to company data from elsewhere possible. Read More.